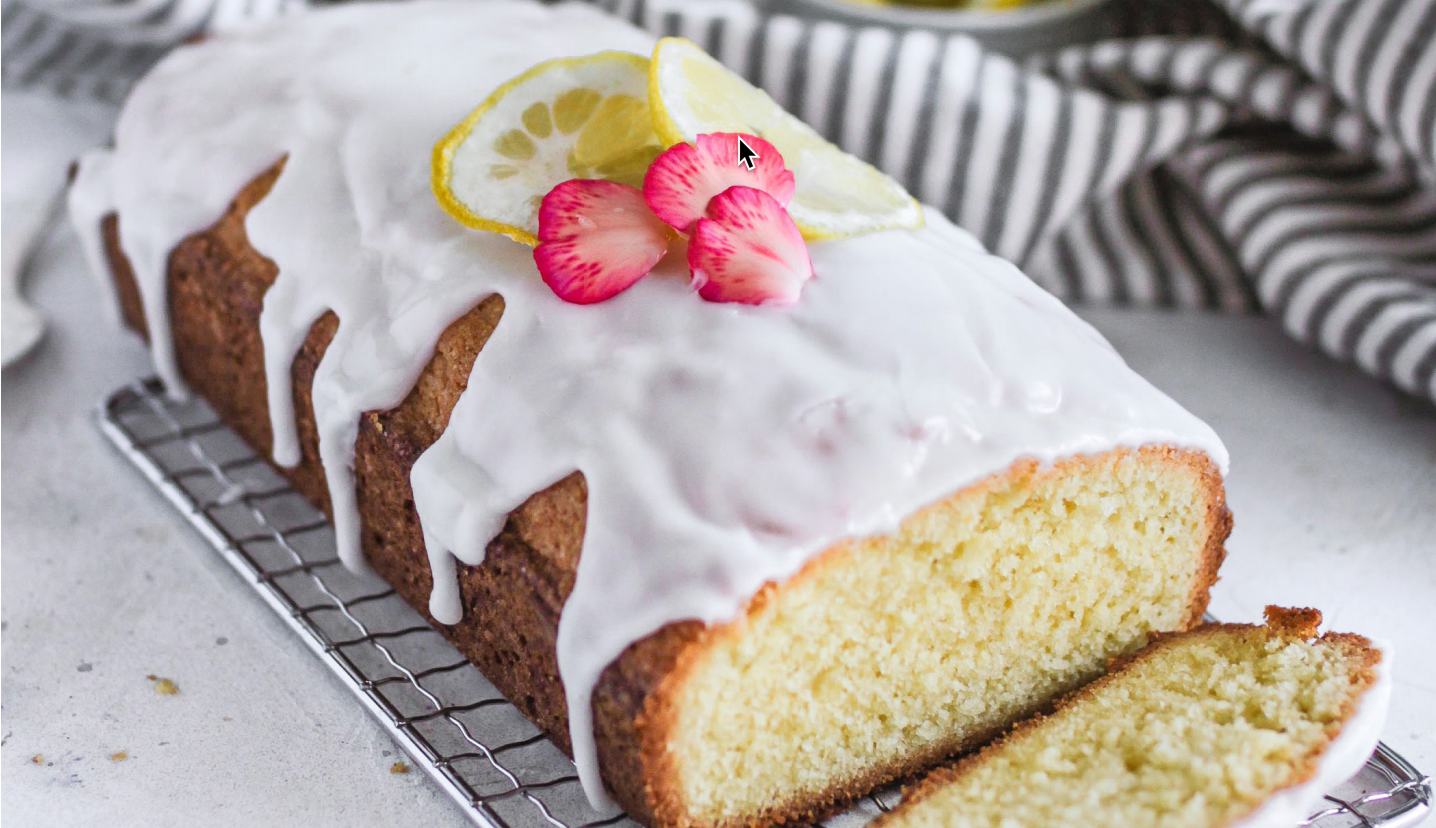 Looking for a fresh summer dessert to enjoy at the cottage or to deliver as a gift? Learn how to make this moist lemon loaf that is a perfect balance of citrus and sweet.
INGREDIENTS 
Lemon Cake Ingredients:
3 cups flour 

2 tsp baking powder 

1 cup butter, at room temperature 

2 cups white sugar 

1 tsp salt 

3 large eggs, at room temperature 

2 lemons, juiced and zested (separately) 

1 tsp vanilla extract 

1 cup milk 

1/8 cup mayo 
Lemon Glaze Ingredients: 
1/2 cup sugar 

1/4 cup lemon juice (about 2 lemons) 
Lemon Icing Ingredients:
2 cups powdered sugar 

1 lemon, juiced and zested 

1 tbsp butter, softened 

1 tsp vanilla extract

 
TOOLS
Zester 

Cutting board and knife 

Bowl 

Pan 

Oven 

Spoon 

Microwave 

Fork 

Measuring cups 
INSTRUCTIONS
Preheat the oven to 350°F.

Add all cake ingredients and mix until well mixed. Pour evenly into a greased bundt cake pan, and bake for about one hour, or until a toothpick inserted comes out clean.

Add the lemon glaze ingredients in a microwave safe bowl, and mix well.

Heat in the microwave in 30 second increments until the sugar is fully incorporated and no longer grainy. Let cool until it thickens up.

Once the cake and the glaze are cool, brush the glaze all over the cake.

In a separate bowl, prepare icing by mixing the butter, vanilla extract and lemon juice and zest together. Slowly incorporate the powdered sugar until the icing is somewhat thick, about the consistency of melted chocolate. Continue to mix until the icing is smooth. Pour or drizzle icing over the loaf.

Top with extra zest if preferred.