Looking for the perfect gift for the food enthusiast in your life? Enter The Food District, home to an abundance of gourmet goodies and sweet treats-perfect for everyone on your gift list. While you're shopping, don't forget to fuel up with a delicious dish from the newly opened Farzi Café or La Carnita as the holiday shopping (and planning!) commences.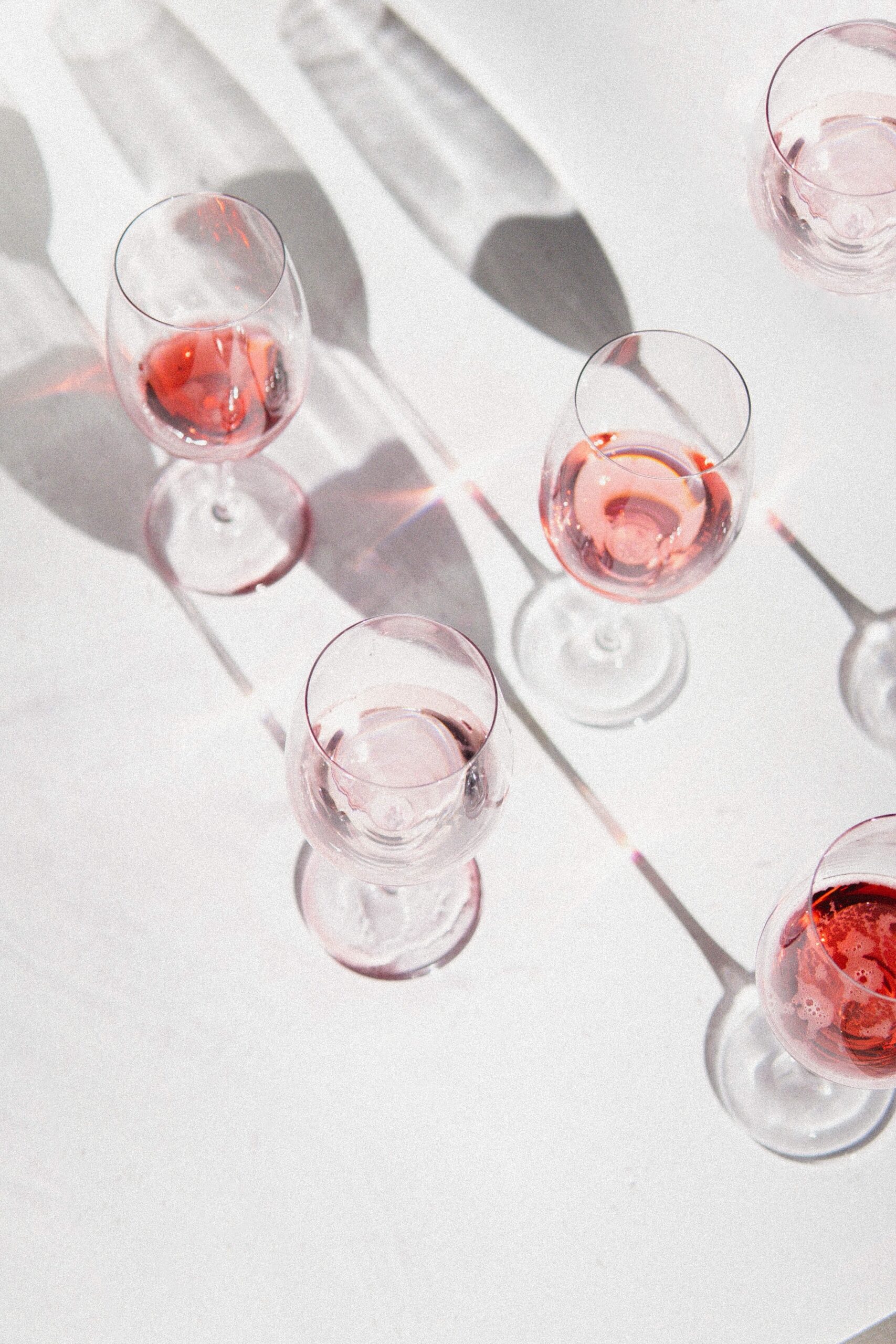 Raise Their Bar
For the drink aficionados, nothing says 'Happy Holidays' like the perfect bottle of vino from The Wine Shop, featuring a slew of reds and whites from local wineries including Gretzky Estates, Peller Estates and more.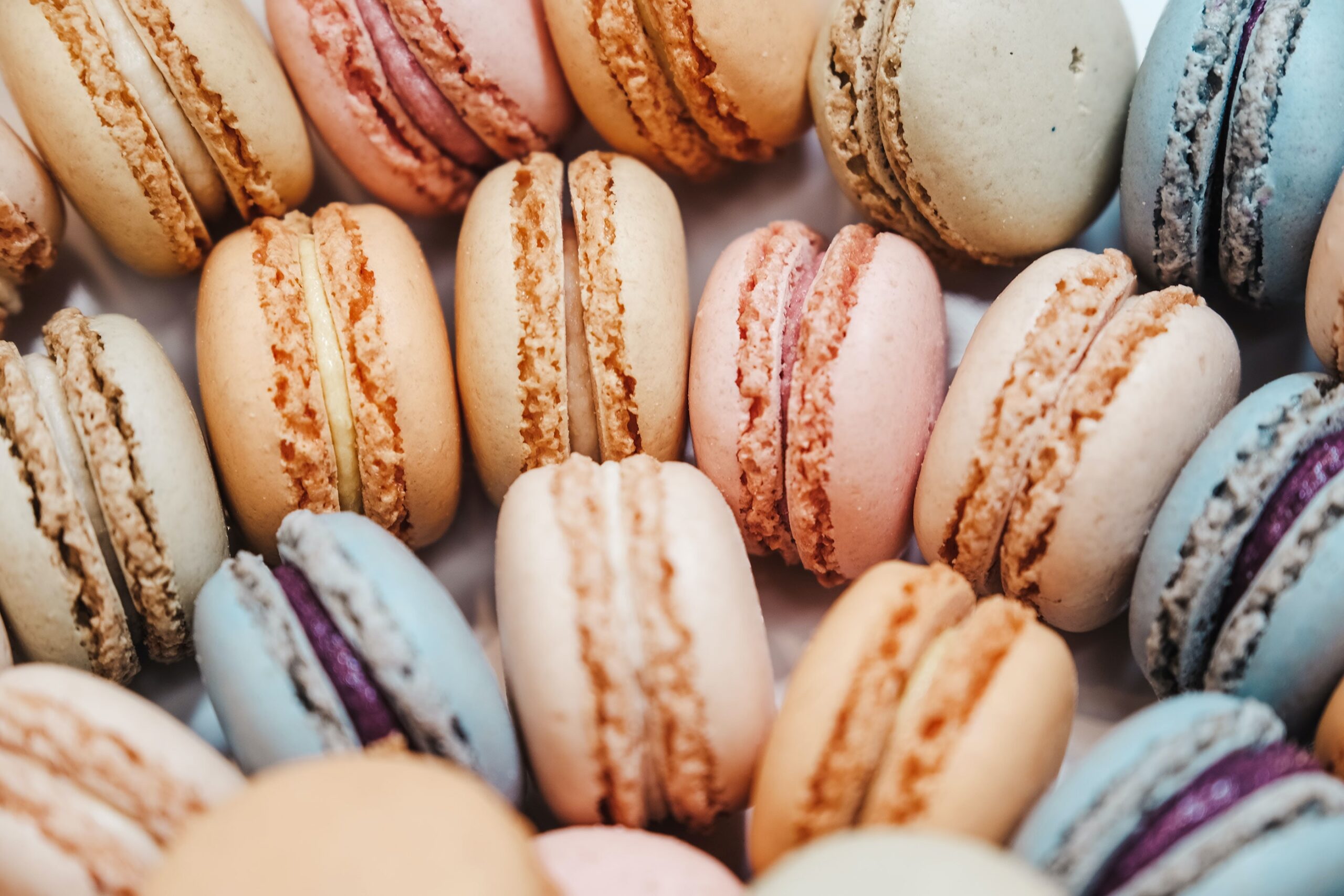 Sweet Deals
Indulge their sweet tooth with a decadent dessert they're sure to love. From French macarons available at The Macaron Boutique to the best chocolate chip cookies from Big Fat Cookies, there's an array of sugary options at your fingertips inside The Food District.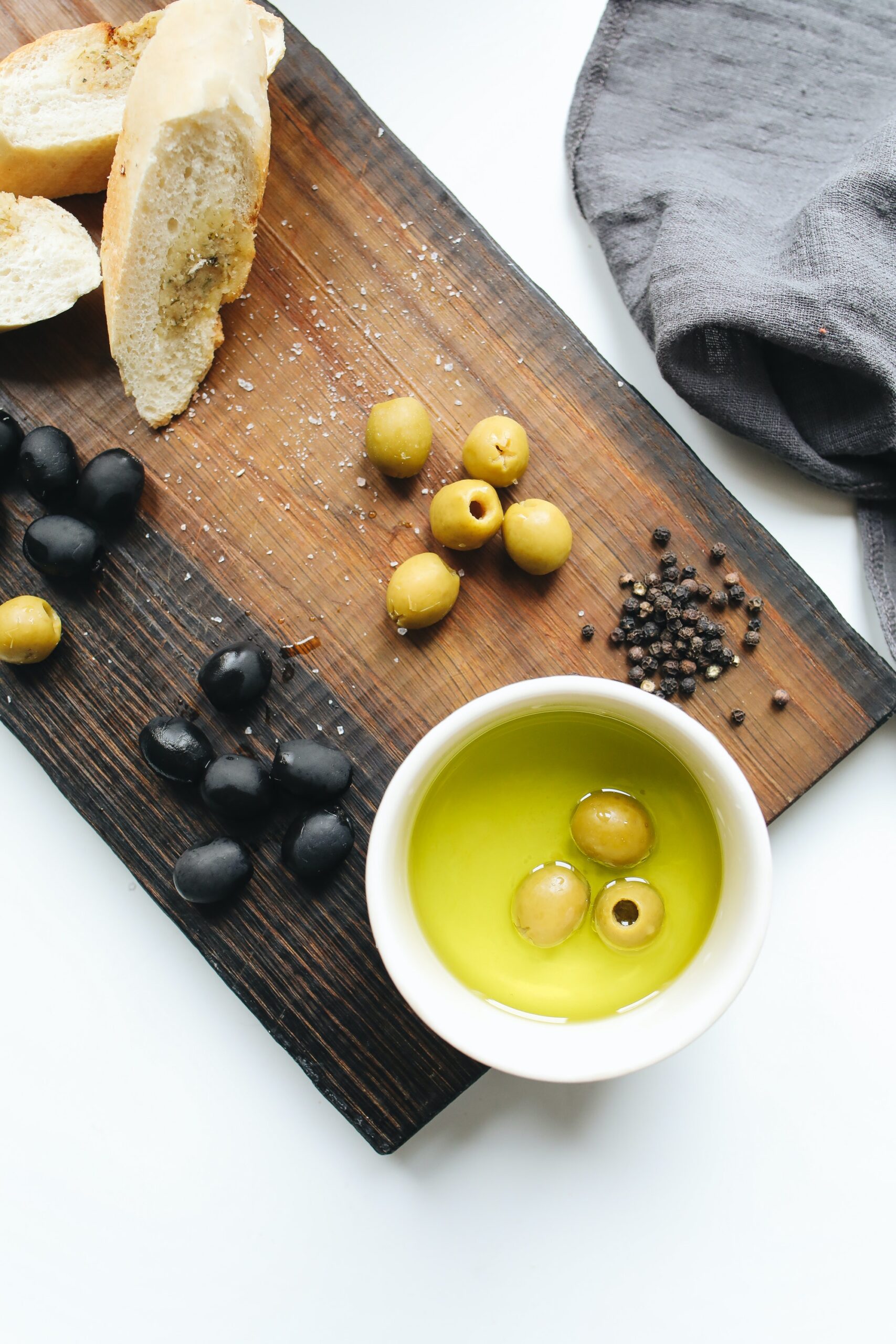 Celebrate Flavour
On the lookout for the perfect Secret Santa gift? Delight them with gourmet bottles of olive oil and balsamic vinegar available at MyOlive, edible gifts they're sure to love and use in the year ahead.
If you're playing hostess this season, try one of our many delicious restaurant options at The Food District. for all your catering needs. From appetizers to dessert, consider your holiday menu complete. View our directory for a list of options.